I'm starting this post with the conclusion, as I know you are all busy and wanted to save you the bother of reading the rest of the article and then being disappointed to discover that it was all written just to justify the expense of getting an AdWords company like Clickspotters to manage your account. I'm not going to deny that - you'd be right (please get in contact and we will make your AdWords performance SO much better.)
BUT, at the same time it might help you to understand why you may have had a bad AdWords experience and how to avoid it in the future, should you be persuaded to try it again (with or without anyones help.)
Unsurprisingly given it's their main money making machine, Google make it INCREDIBLY easy to set up an AdWords account and get Ads running. 
Should you be tempted to use the even simpler AdWords Express option my advice is simple, NO! Don't touch it, you will get more targeted advertising for your money if you print a thousand leaflets and leave them in your local chip shop.
The Reoccurring Scenario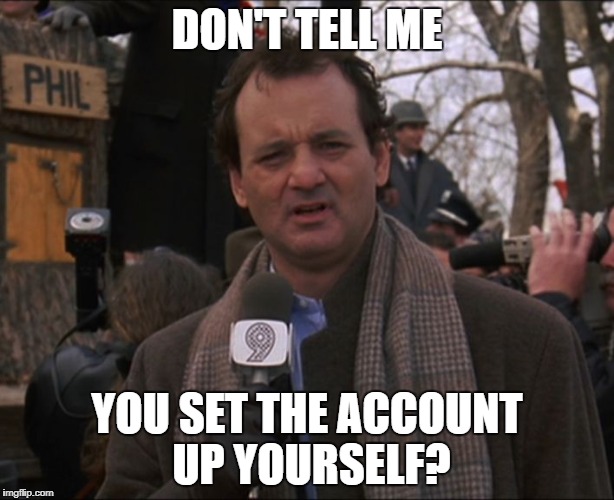 I've heard this so many times from potential clients who've set up their own AdWords account, not had any success and don't know why. You signed up, added a few keywords, written a couple of Ads and entered your credit card details and you are off.
What could possibly go wrong? 
There are generally TWO main reasons everything went pear-shaped. 

The Two Things That Always Go Wrong.
1, Those keywords you added. They are all set as BROAD match right?
You look at your clicks and impressions next to your keywords and think "great, these are clicks on those keywords that people have searched for". They are all relevant.
Nope.
Those keywords are what matched to the SEARCH QUERIES which triggered your Ads. If you've set all your keywords to BROAD match then what you have done nine times out of ten is set them to VAGUE match. Vaguely relevant at best.

How to Tell?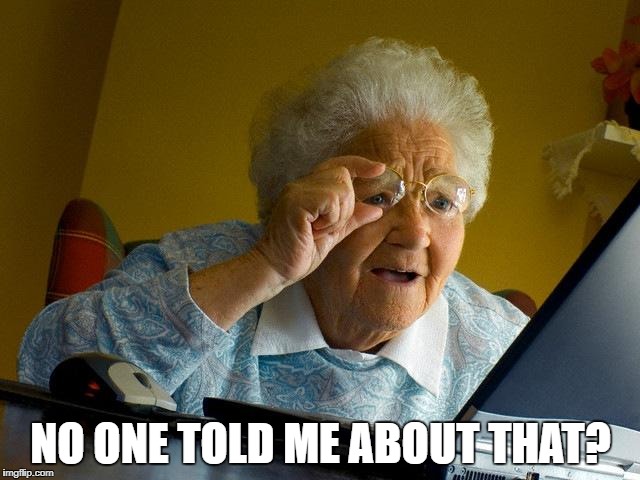 It's the most important report within AdWords and most people have never heard of it. So I'm going to let you into the secret world of the search query report and you can find it here
Set the date range and now cast your eye through all the search terms, are they relevant? No? then you've wasted a lot of money on clicks which were of no use.
How do you stop this?
The simplest thing to do is to go through the search query report and make a list of all the words in it which were not relevant. Then add those as negative keywords to prevent your Ads showing again. 
To be honest though, this on its own is a little like sticking your finger in the small hole in the dam.  You need to go back to the cause, which is that no-one told you about match types (you can read more about them here) and no-one told you to avoid setting your account up just using BROAD match keywords. A safe option to start with is PHRASE match, or try MODIFIED BROAD MATCH.
2, Tracking – I know nothing.
You set the account live and how exactly are you measuring success? If it's by how many times the phone has rung, or how many emails you receive then STOP! Stop right now. This isn't tracking, it's guessing.
One of the great advantages of AdWords is that everything is trackable. But it's only trackable if you set it up! If you don't set it up then when the phone rings how do you know if it came from AdWords or not? When the phone rings how do you know which campaign generated the call? When the phone rings how do you know which keyword and search query triggered the call?
You can read all about how to set up tracking here.
Without tracking you can neither determine the overall return from AdWords, nor can you improve the performance of it without knowing which keywords are converting and which are not.  Which is why we won't start working on an account until full tracking is in place, because without it at the end of the first period when the client asks how the campaign is going our response would be...